We work hard. In teams large and small, we consistently push ourselves to improve efficiencies and incorporate innovation into the homes we build. At every level and in every area of the organization, we hold ourselves to the highest standard and we have a blast doing it.
If you're great, we're looking forward to hearing from you.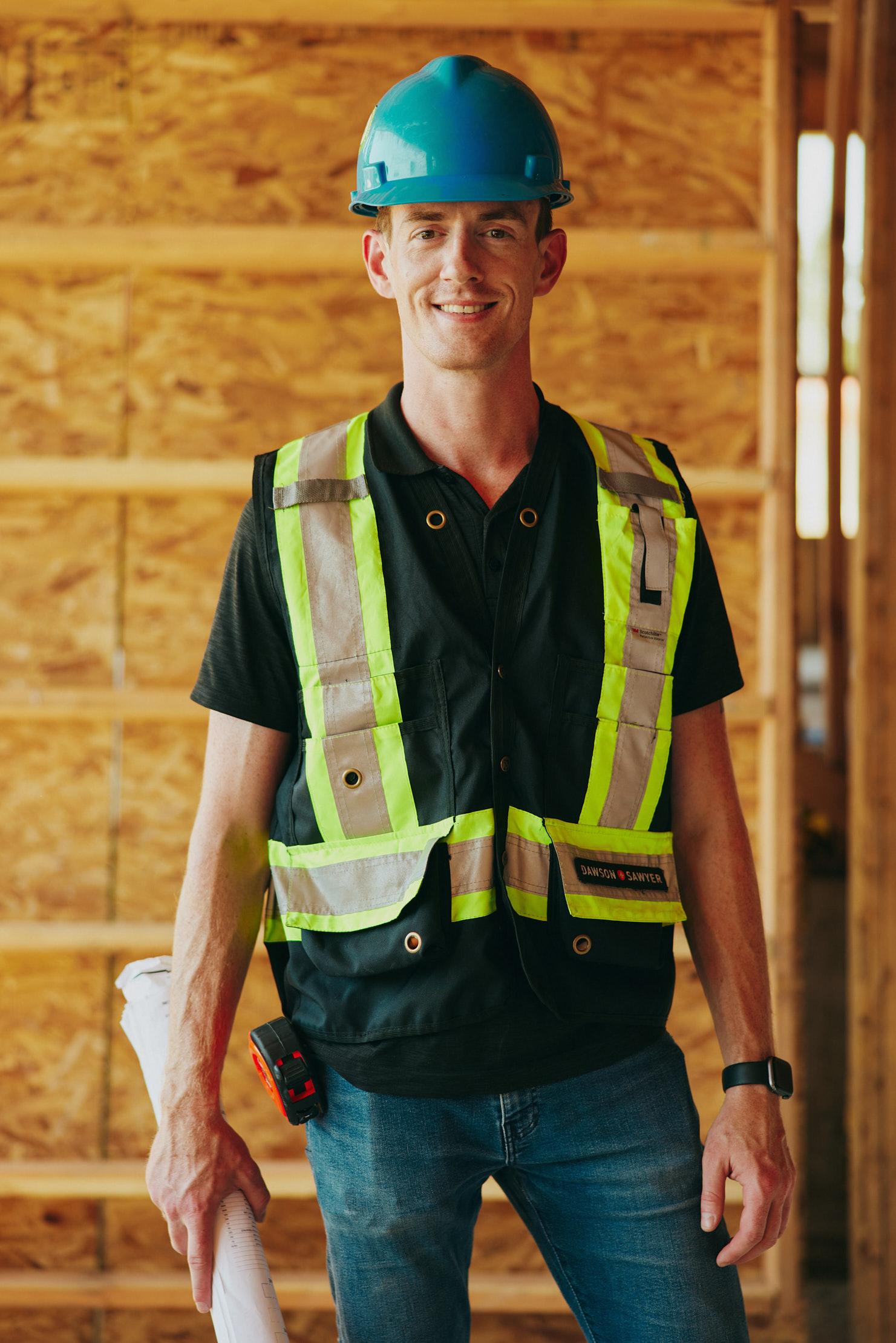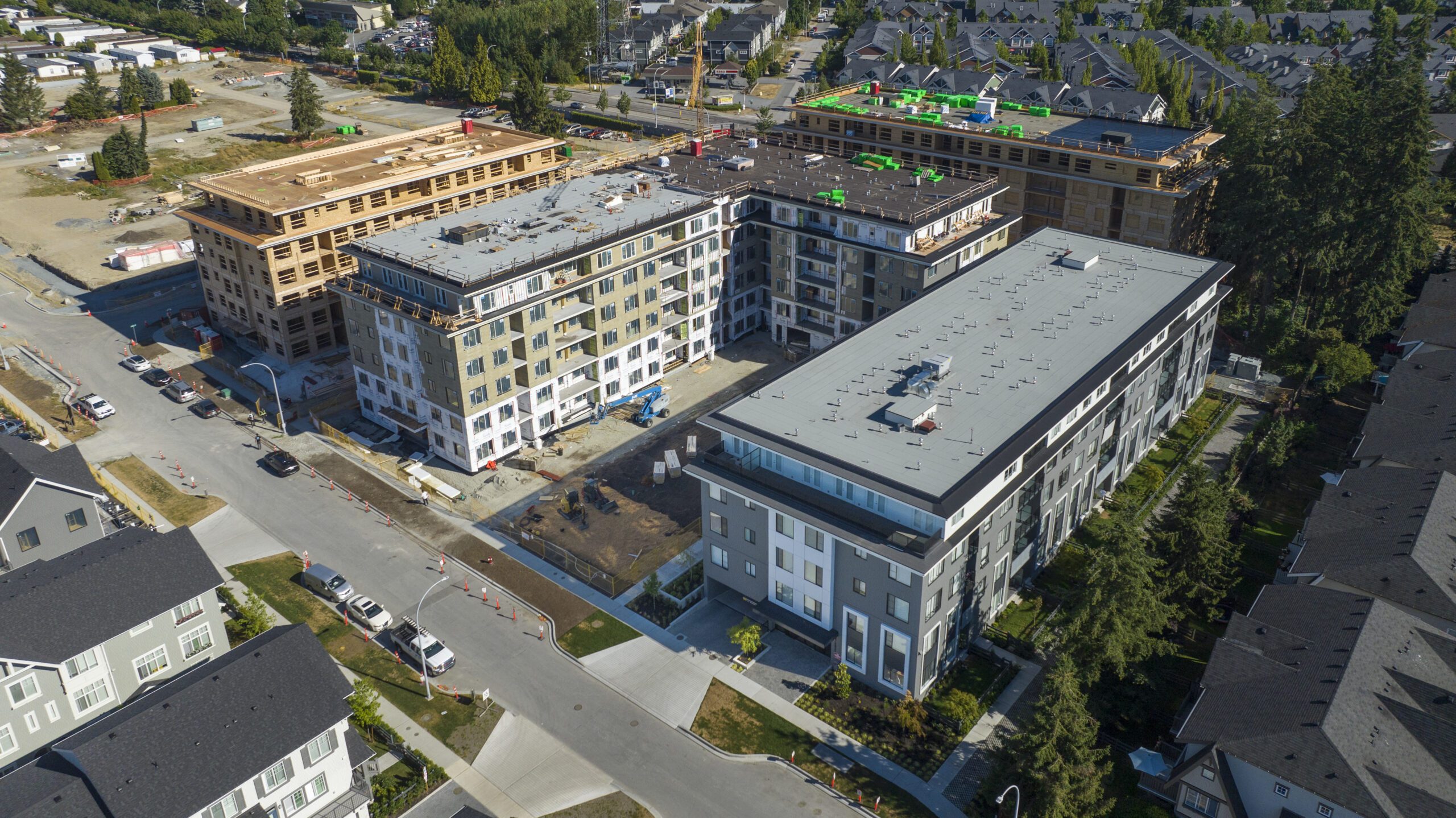 Community
Reframing the way communities grow is an opportunity to rewrite the script on traditional development. Neighbourhood needs are front and centre for us – always – as is access to transportation and environmental protection. Envisioning new ways of doing this is one of the most rewarding aspects of the job.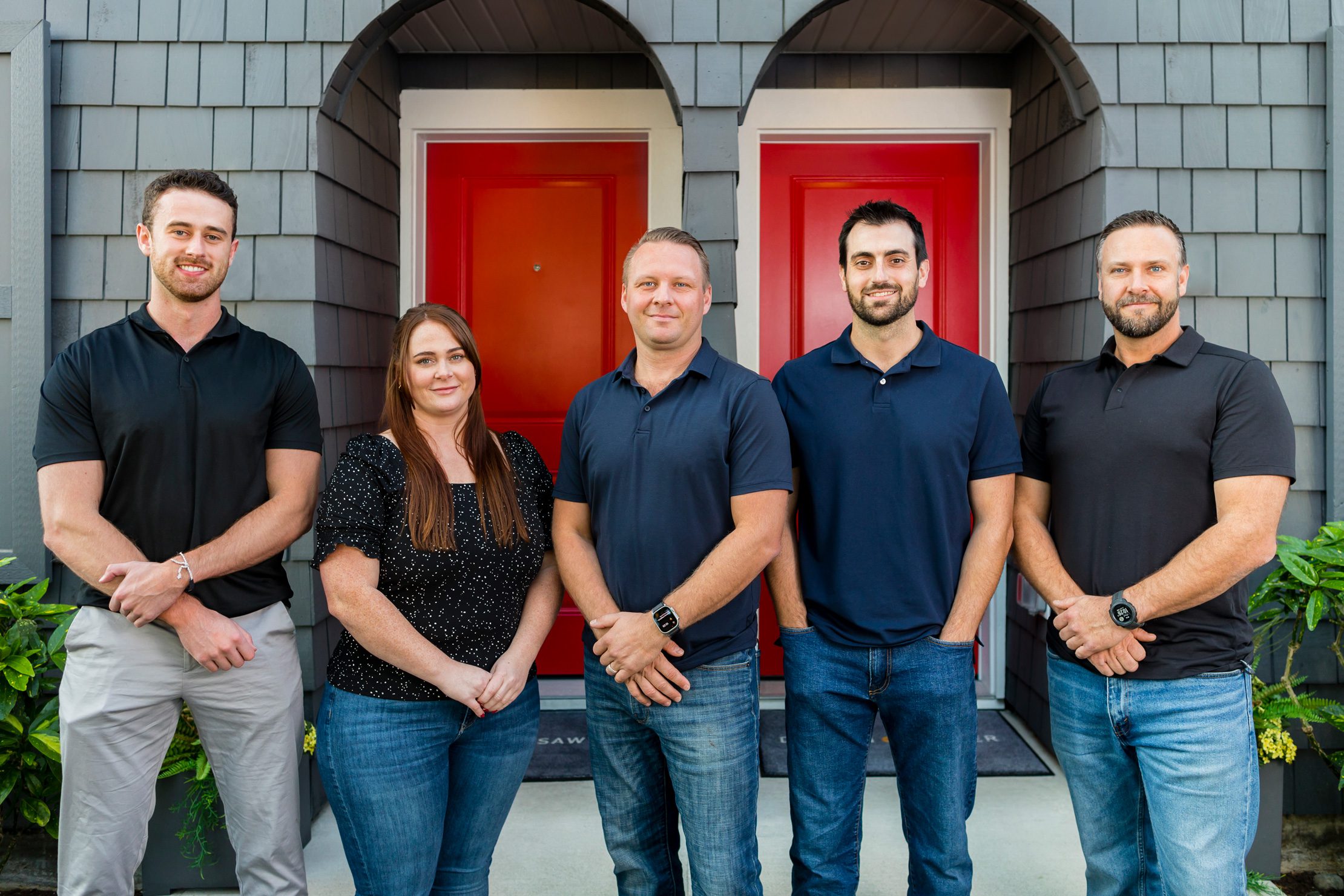 Our People
We believe in supporting individual ideas and turning them into initiatives that shake up the real estate status quo. Collaboration empowers our people reach their full potential and we're all about making that happen.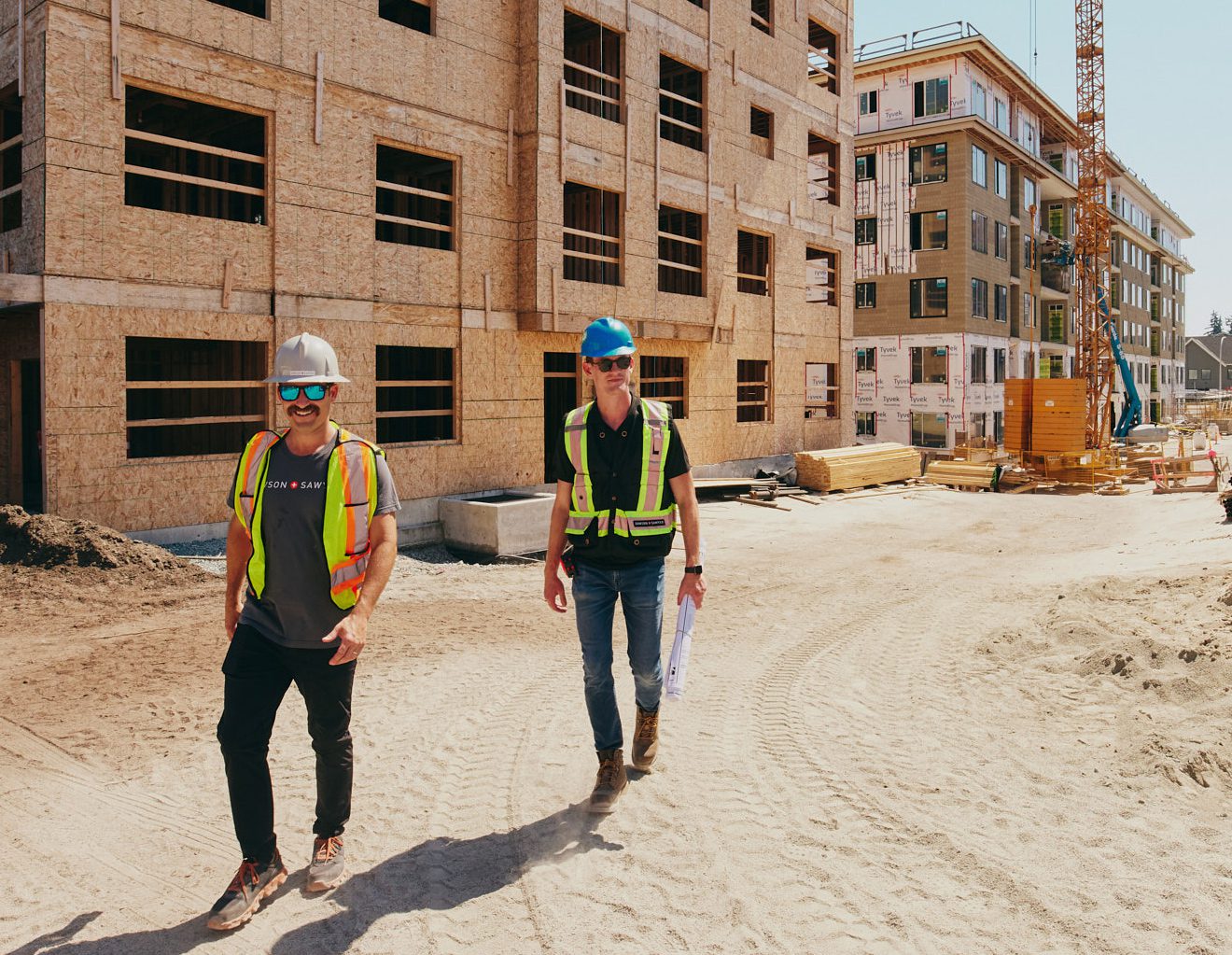 Good Times
Everyday is an opportunity for greatness. We enjoy what we do and we bring that positivity on site and into our presentation centre. Having fun is a natural extension of the camaraderie we champion and it makes for a relaxed work environment and an atmosphere of trust for colleagues and homebuyers alike.
Every new community is unique. The architectural decisions we make directly impact families and every effort is made to simplify life for homeowners and create the kind of new home environments we want to live in.
Our consultative approach brings together experts on land feasibility and analysis, architecture, and the existing community itself. We take great care in project planning as we map out the potential for future homeowners.
Our in-house construction team diligently adheres to construction standards, quality, and code compliance. Through rigorous inspection procedures we consistently evaluate the progress of each home at every stage of completion.
Our sales + marketing teams work together to provide fun and informative data to homebuyers in their search for a new condo or townhome. We give buyers the tools they need to make confident decisions and our level of service is second to none.
We're looking to build our team with the following roles:
Site Staff
Surrey, BC, Canada
Site Staff are considered some of the most important roles on site. They are invaluable to ensure the smooth-running construction process, keeping each site clean and organized, allowing for our Trade Team Members to efficiently complete their projects.

No experience is needed for this role. We pride ourselves on the mentorship and training we can provide for those with no experience in the construction field in this position.
Apply Now
Site Carpenters
Surrey, BC, Canada
We rely heavily on our Site Carpenters to ensure the final framing details are in place to execute on our high-quality control standards for every home.

Framing/Carpentry is required as is proficiency with all standard carpentry tools and a basic understanding of blueprint reading. A Red Seal ticket is an asset, but not required for this role.
Apply Now
Deficiency Carpenters
Surrey, BC, Canada
Our Deficiency Carpenters are the final people in each unit, and are responsible for making each home sparkle & shine prior to our homeowner orientation walkthroughs.

Experience in Finish Detailing is required. Drywall repairs/patching, painting, caulking, cabinet & door adjustment etc., are all assets.
Apply Now
Check back often as we update available career opportunities here as they become available.
It's all about the team.
We love what we do.